Hungry for matzah ball soup, whitefish salad, or chopped liver? Check out all the Ashkenazi food in the Bay Area. 
Visit a few locally-owned shops around the Bay Area to satisfy all your klezmer music, Yiddish book, and tchotchkes needs.
Presented by KlezCalifornia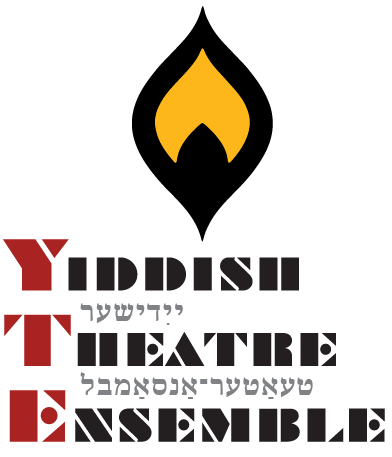 Co-presented by KlezCalifornia
No event found!
KlezCalifornia is a living resource that connects people and communities with Yiddish culture.