Tastes of Yiddish Culture
As of July 2023, KlezCalifornia is no longer presenting our own events. Our Event Directory will continue to include some lectures and other Tastes of Yiddish Culture. We encourage you to also sign up for the mailing lists of other organizations that offer online lectures about Yiddish culture. See HERE »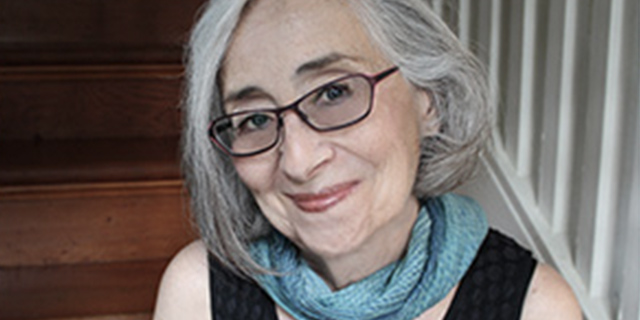 KlezCalifornia offers exciting, participatory events, with talented and engaging artists and teachers. Thousands of people of all ages have come to our events to play music, dance, sing, act, and study Yiddish language and literature in translation. You are welcome to contact us for information and advice.
This website also connects you with those you can arrange with directly for your Yiddish culture programming:
Individuals to present about any aspect of Yiddish culture, including Yiddish culture in America, East European Jewish history, klezmer music, Yiddish song, and more.
Klezmer bands for your family simkheh or organizational event.
Presenters of Yiddish culture to children and young people.
Please contact KlezCalifornia for information and advice about these or other programs.