Takes inspiration from Montreal. Wood-fired bagels, shakshuka, hummus, organic fried chicken, free-range eggs, matzoh ball soup, smoked trout salad, and so much more. Now offers catering.
Montreal smoke meat sandwiches ("imagine the love child of pastrami and corned beef and Quebecois poutine (thick beef gravy on french-fried potatoes with fresh cheese curds)), sides, and local craft brews. The Augie's Authentic Montreal Deli concept comes from founder and creator Alexei (Lex) Gopnik-Lewinski, who has called the San...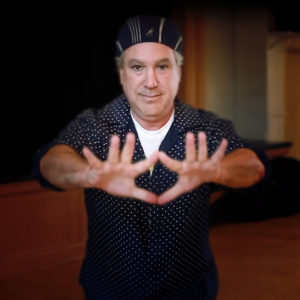 Bruce Bierman is a celebrated  Jewish dance master, teaching artist and award-winning theater director in the Bay Area and Los Angeles. He was a leading performer and teaching artist with the acclaimed Aman Folk Dance Ensemble of Los Angeles and currently serves on the faculty of Oakland's groundbreaking Stagebridge Performing...
Dance Classes & Dance Leaders, Lecturers, Performers / East Bay